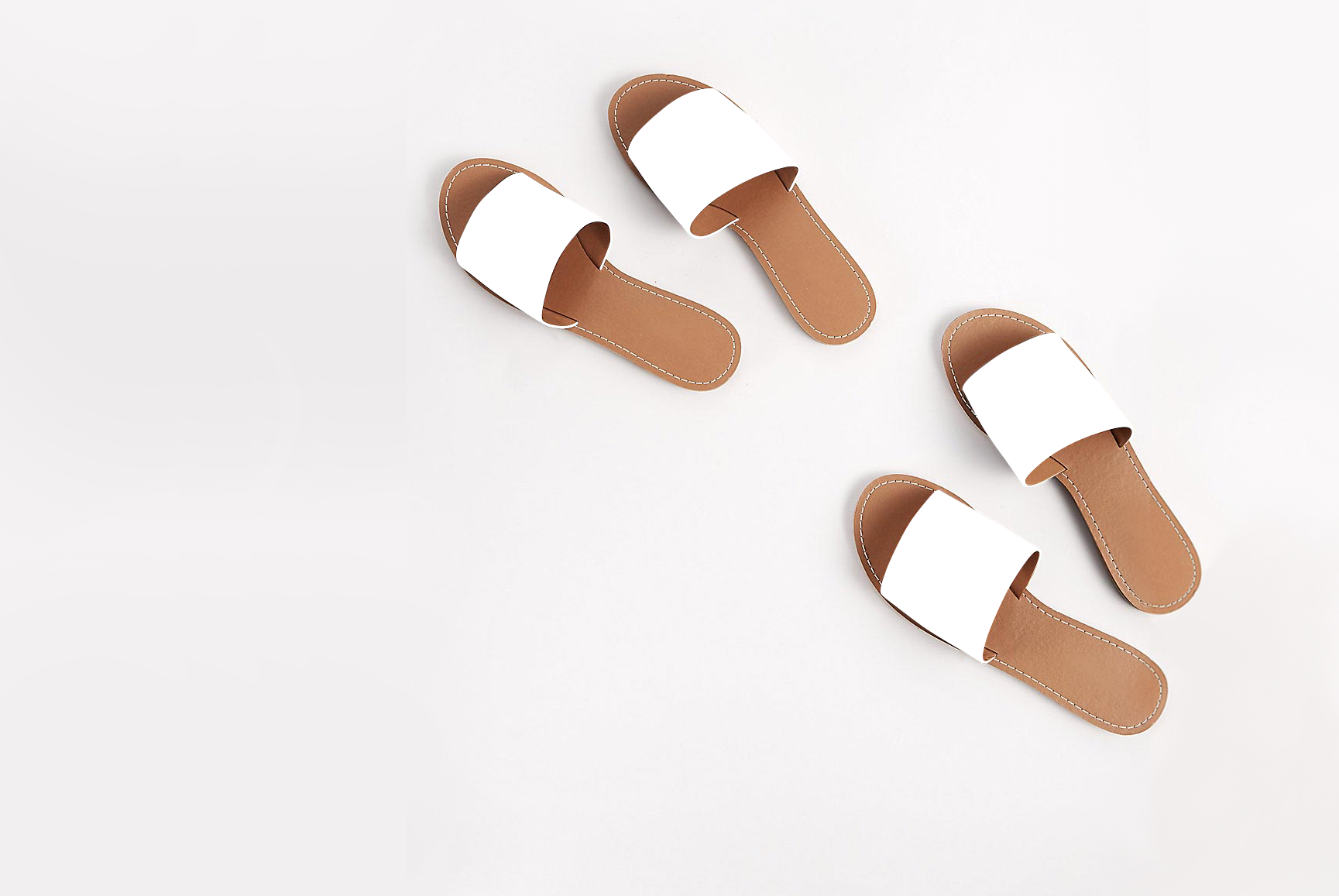 The only subscription that will get the pair of espadrillas on a seasonal basis. Your choice, your style!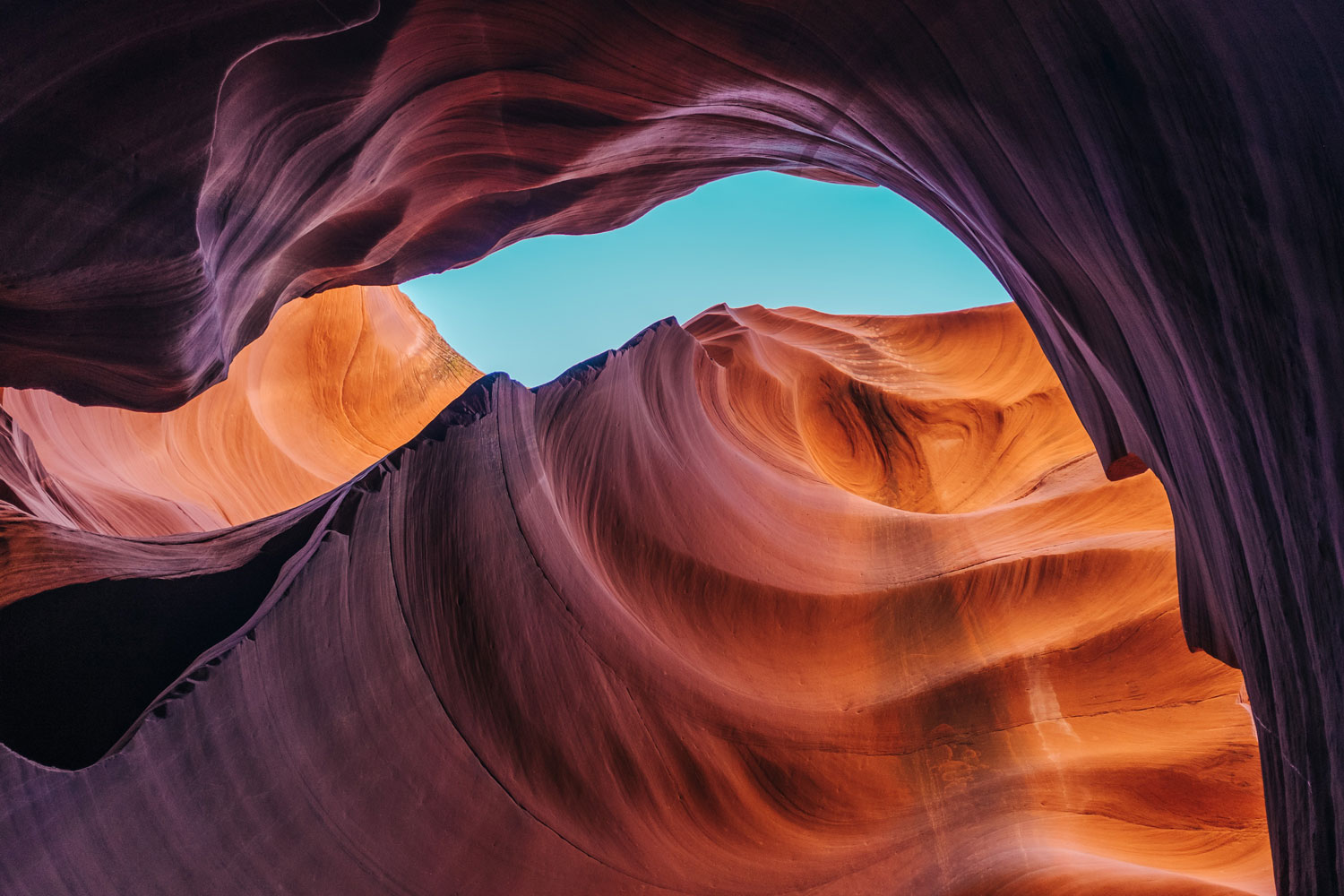 Inspired by the beauty of nature, handmade espadrilles from Spain will make you feel like walking on air. Get your one of a kind piece.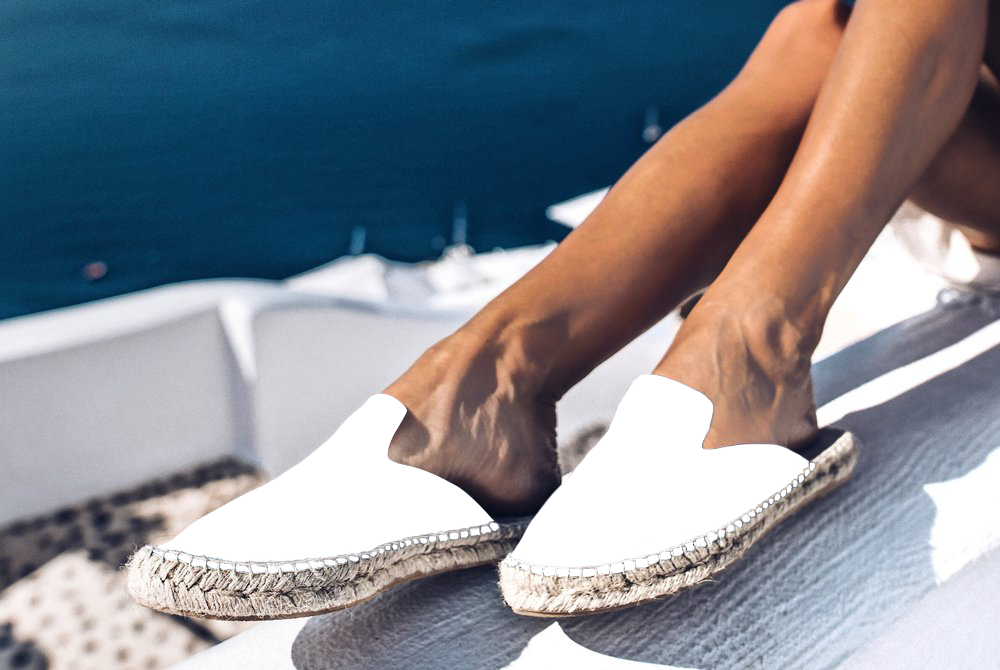 [NEW

IN: Paralized Ocean

]
Espadirlles made of thatch and 100% natural leather with unique patterns of ocean.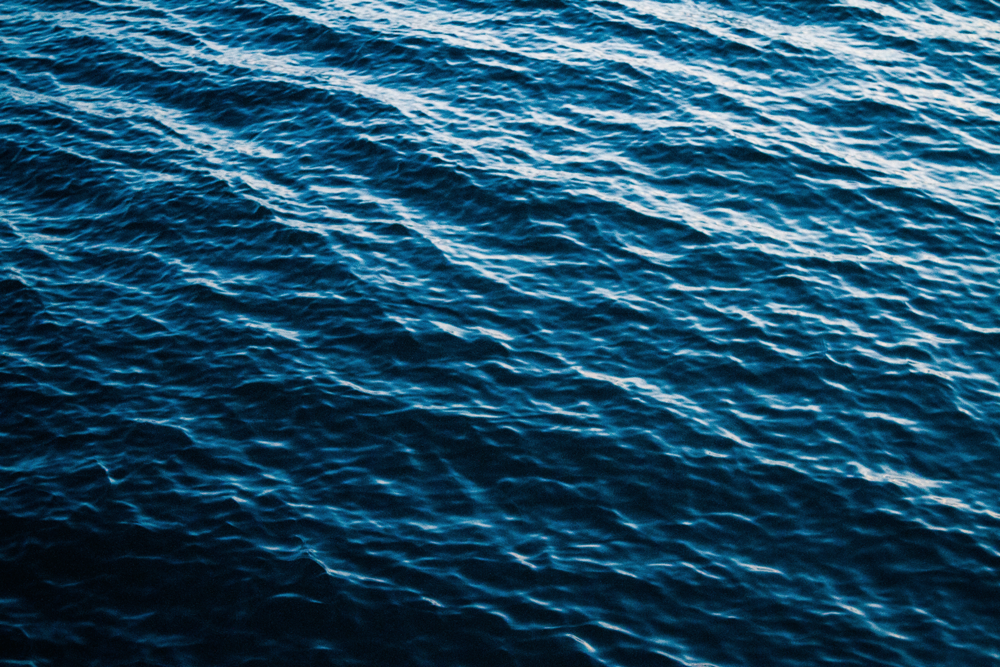 Thoughtfully crafted espadrilles that carry you through the world with style and ease.
​​​​​Feel what it's like to walk on sunshine.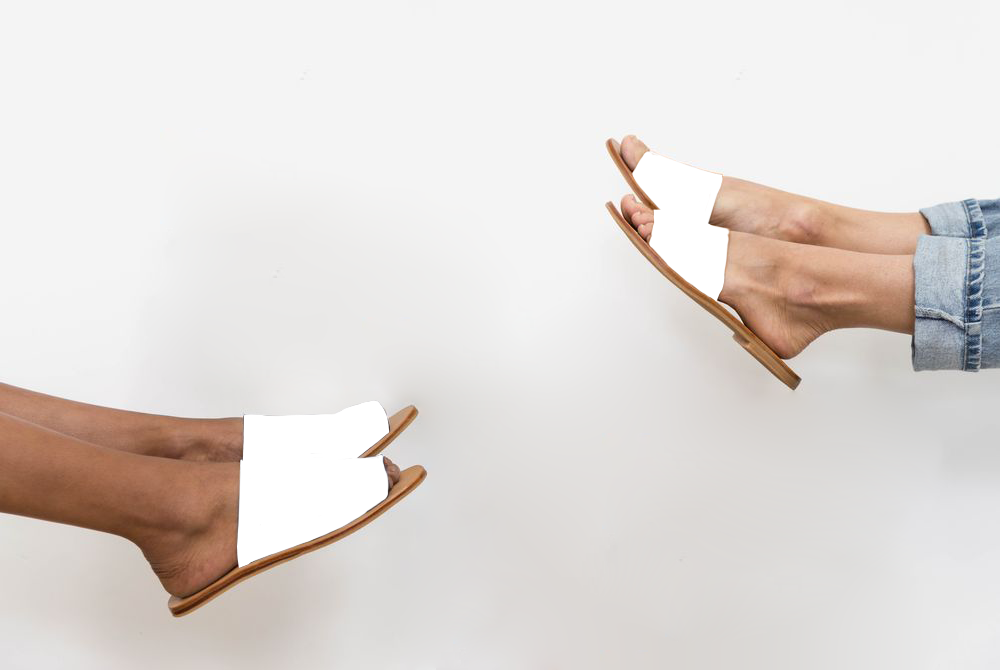 [NEW

IN: Sunshine Feet

]
Footwear made of 100% natural leather and paint, inspired by the colors of sun.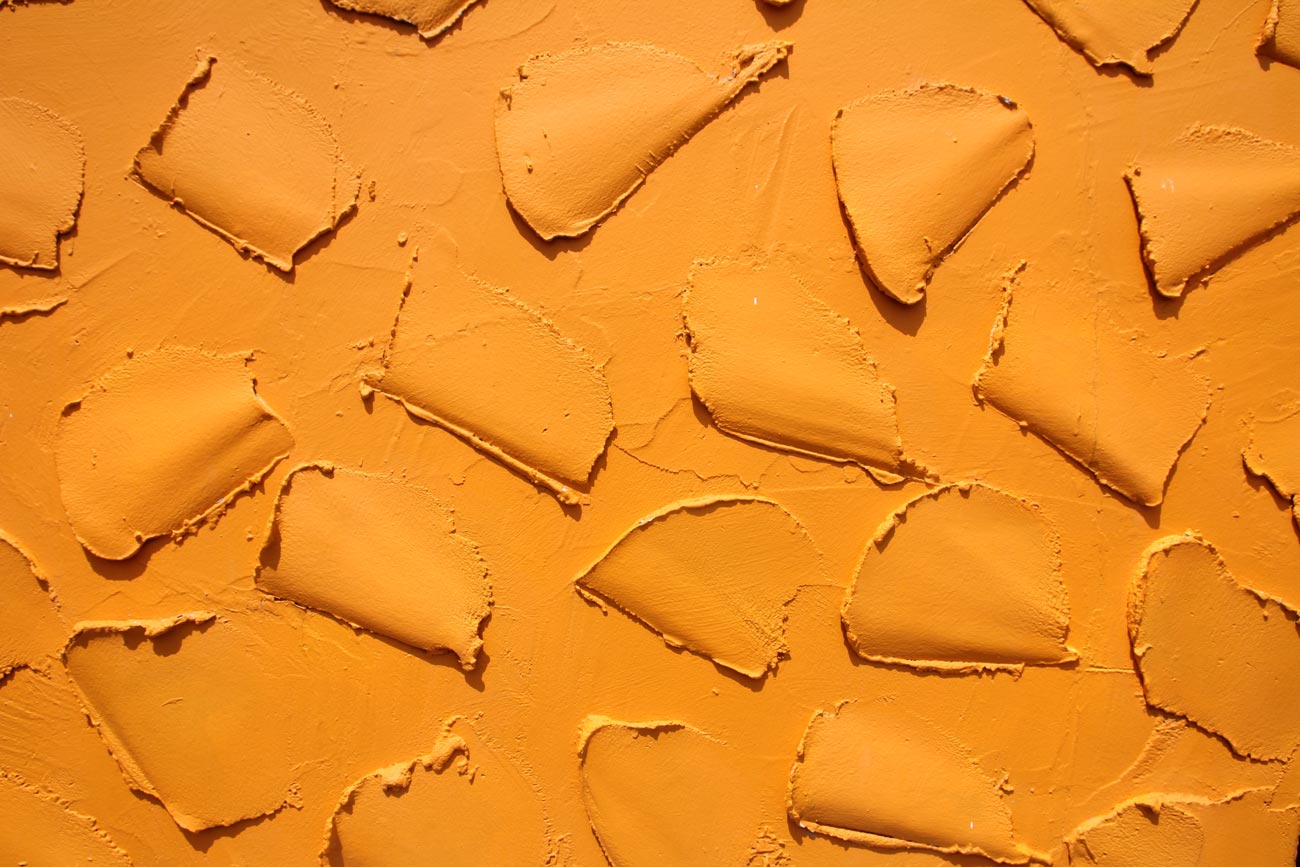 Espadrilles made in Spain]
Quality speaks for itself!